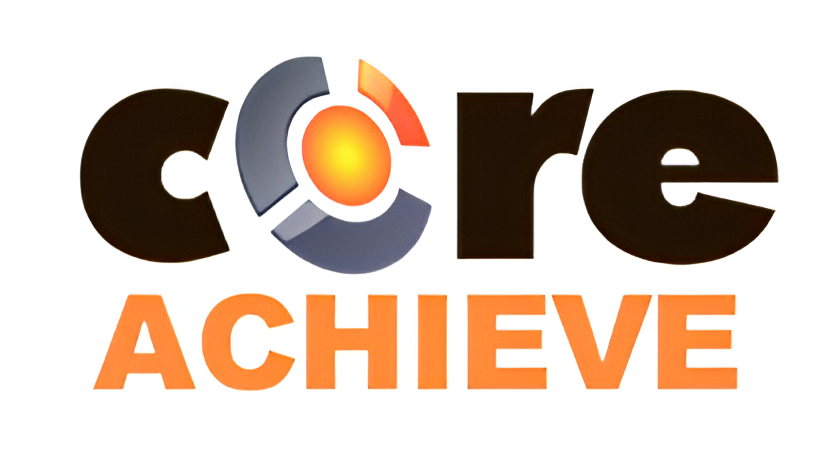 CoreAchieve is an intuitive, cloud LMS that has been developed to maximize usability and affordability for wide-spread distribution. Use CoreAchieve to train internal employees, external customers, or both! Easily develop content within the solution or import content that has already been developed.
Join our list of
SATISFIED CUSTOMERS
!
"It has been an absolute pleasure to work with CorePartners on each of these LMS applications, and I highly recommend both the product and the professional staff that comes with it."
"Easy to use LMS from both the learner and administrative perspective."
"I'm blown away by their work ethic and desire to help our organization."
"Attentive team that took care of our integration needs with our AMS."
See for yourself why so many have made CoreAchieve their learning management solution!
Easy to use
Fast to implement
Branded to your organization
Easily customizable
Flexible integration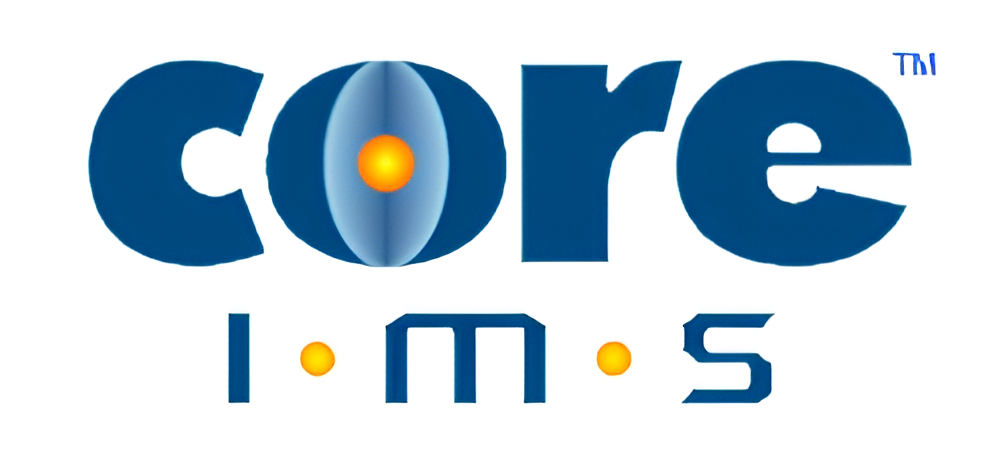 Inventory Management
CoreIMS™ offers a broad variety of highly customizable inventory management solutions.
From small business inventory systems all the way to government warehouse management, CoreIMS™ has developed customized solutions to meet the special challenges of many different environments.