Microfocus' big data and analytics software lets you securely store, explore, and analyze all data types at unlimited scale.
CorePartners is a proud partner of Microfocus. Integrating Microfocus with CoreAchieve delivers a powerful solution to turn content into a valuable asset for your organization.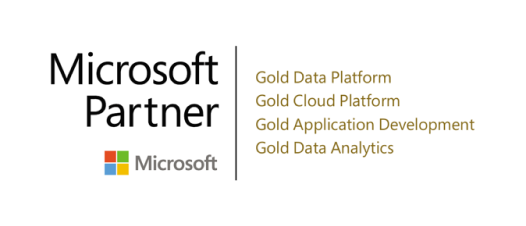 Power BI is a cloud-based business analytics service that gives you a single view of your most critical business data. Monitor the health of your business using a live dashboard, create rich interactive reports withPower BI Desktopand access your data on the go with native Power BI Mobileapps. It's easy, fast, and free.