About Us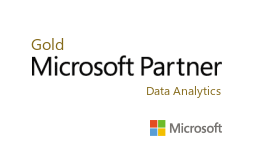 CorePartners` team of professionals bring the value of over 25 years of technical and business project experience to each customer engagement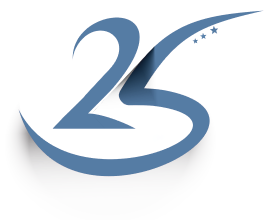 CorePartners, Inc. (CPI) is a high-technology computer engineering company that has built a reputation for excellence in custom software development and IT consulting. CPI was founded in 1998, and incorporated in 2003 in the state of Maryland.
Over the years, CPI has delivered advanced technologies, proven products and custom software solutions to Non-Profit Professional and Trade Associations; to numerous U.S. Government Agencies and Government Contractors; such as,DoD, DEA, DOA, Department of State; Medium to Large Corporate Clients; Insurance Industry; and Financial Institutions.
Our expertise in Microsoft technologies and our in-depth knowledge of the association community has positioned us well in serving our Non-Profit customers.
CPI has well-established processes and procedures for data management and security, addressing such issues as access control and protection, data loss prevention, protection of confidentiality and intellectual property, and disaster recovery.
CPI invests in acquiring and keeping the highest level of talent as well as adheres to a solid development methodology to ensure the highest quality deliverables to our customers.
Team of professionals
Your success is our success!
Our collaborative approach with each customer and ensuring your business requirements are understood and met is our focus.
As an advanced technology company, we apply the most recent and effective techniques to support our customers in efficiently managing their business operations.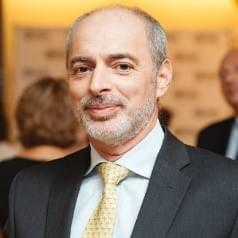 Peter Oykhman
President
Peter has a background in software development. Last 15 years he has been involved in logistics projects for various clients in the US and overseas.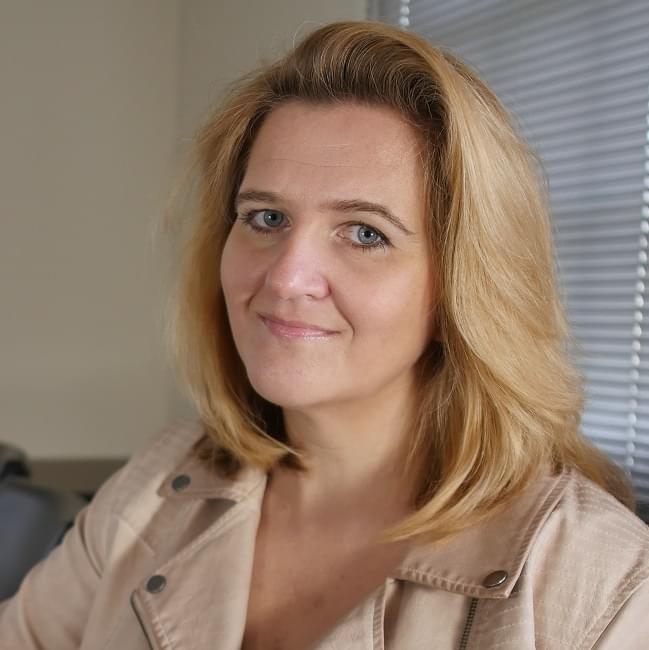 Lena Simkin
Senior Project Director
Lena has 20 years of experience in software analysis, design and engineering. She participated, led and supervised dozens of software development projects.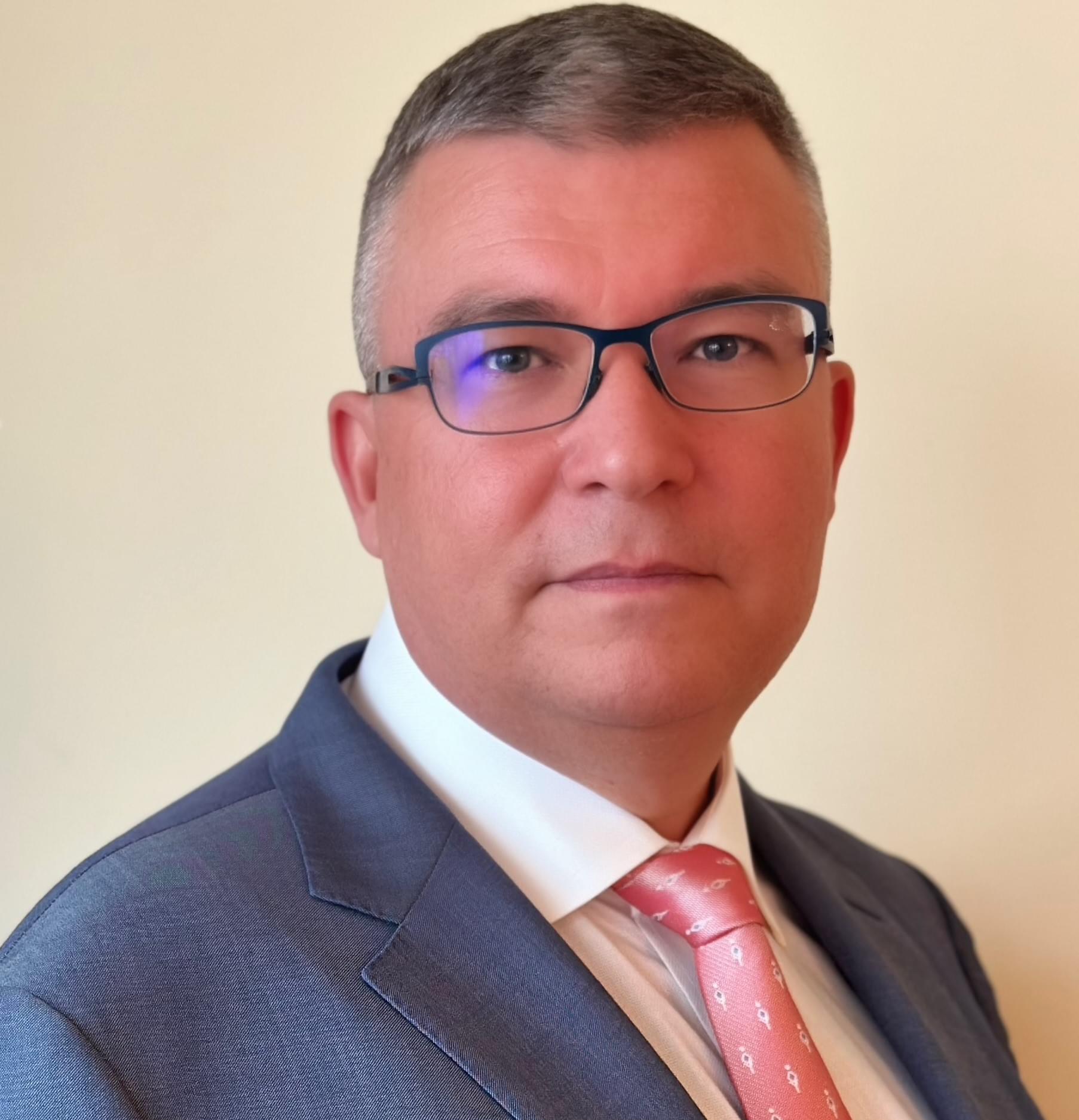 Vladimir Kurbatov
Vice President: Business Development
Vladimir has over 25 years experience in IT industry and holds Executive MBA. Last 19 years he has been involved in software development for manufacturing industries worldwide.

Theresa Lock
CFO
Theresa has over 20 years experience in managerial and financial accounting with an MBA designation in finance and accounting.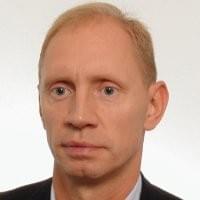 Czeslaw Janus
General Manager of Poland Operations
Czeslaw has over 20 year experience in general management with strong focus on IT business sales strategy and the GTM model defining and implementing.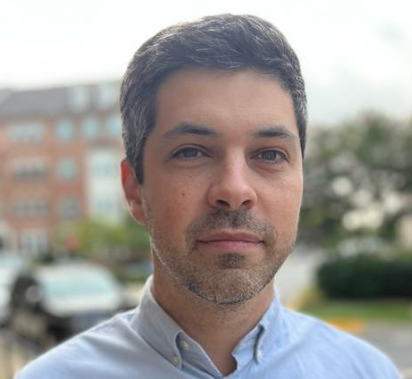 Denis Volokh
Support Engineer

CorePartners' team of professionals bring the value of over 25 years of technical and business project experience to each customer engagement.
CPI employs approximately 150 technical resources comprised of engineers, system and database analysts, software developers and quality assurance experts.
Vertical Expertise
Learning and Digital Asset Management Solution
Electronic Documents Management
Medical DICOM Imaging
Warehouse and Inventory Management
Association Management Systems
Project & Portfolio Management Solution
Data Warehousing and Business Intelligence
Insurance
Technical and Platform Expertise
MS .NET
Java
Oracle
Crystal Reports
Windows/Windows Mobile
Objective C
MS SQL Server
MS Reporting Services
Unix/Linux
IOS
Our mission
is to constantly improve and maintain the quality of our services and products at a high level in the rapidly developing information technology industry in general and the development of custom software in particular.