Providing SOFTWARE PRODUCTS and SERVICES with Experience and Excellence
our clients
We value each and every customer interaction and relationship. We pay particular attention to the unique aspects of each customer's needs.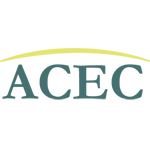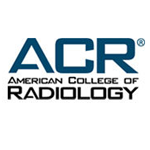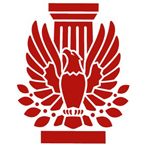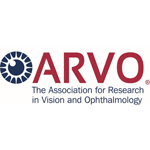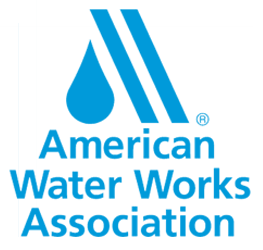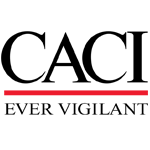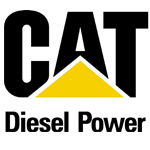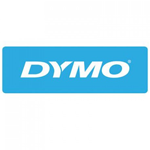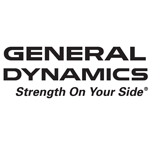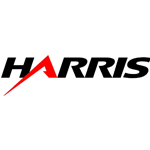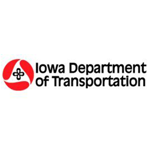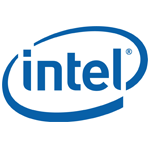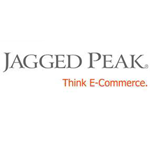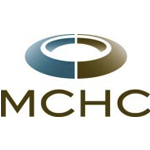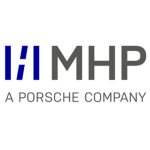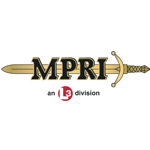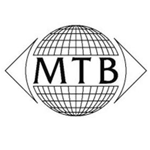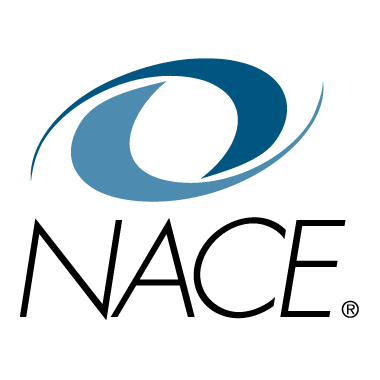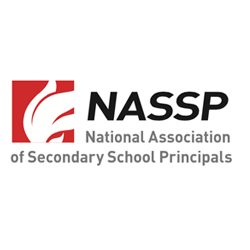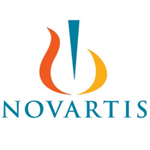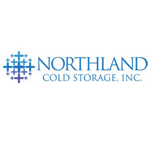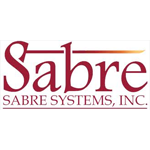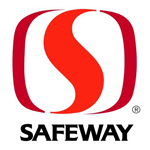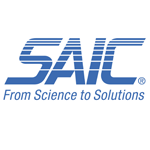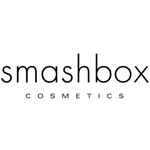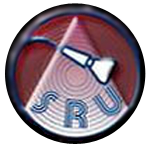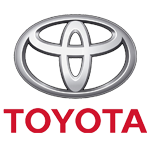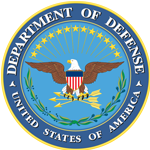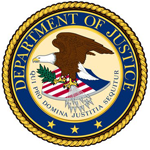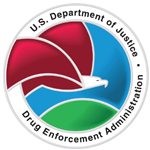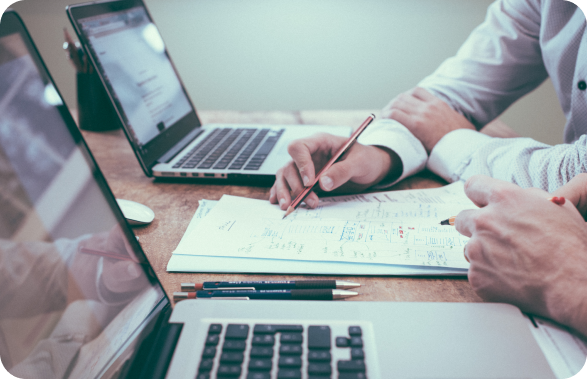 CorePartners
excels in their ability to understand complex systems in their entirety, allowing them to accurately diagnose problems and fix them properly.
I sleep better knowing that I can call upon CorePartners, if I need assistance.
Rusty Redinger
Manager, Software Development
American Water Works Association
Our Solutions…
Our SAAS, cloud-based solutions are easy to use and just as easy to implement.
Whether you are looking for an eLearning, digital asset or content distribution management, project portfolio, or inventory warehouse solution.
CorePartners has developed a simple and cost-effective solution to meet your needs.